Jindabyne To Perisher Transfers
Jindabyne To Perisher Park & Ride and Private Transfers: Located in the Snowy Mountains, Perisher is a picture-perfect holiday destination. Open June to October during Winter it is the ideal holiday locations for groups and families. With  Winter activities for everyone, Perisher is the perfect destination for your next mountain get away.
Whether you are looking for a cosy getaway or an action-packed adventure, we are the number one choice for your Private transfers and travel! From Jindabyne to Perisher, we are available all year for all your transportation requirements.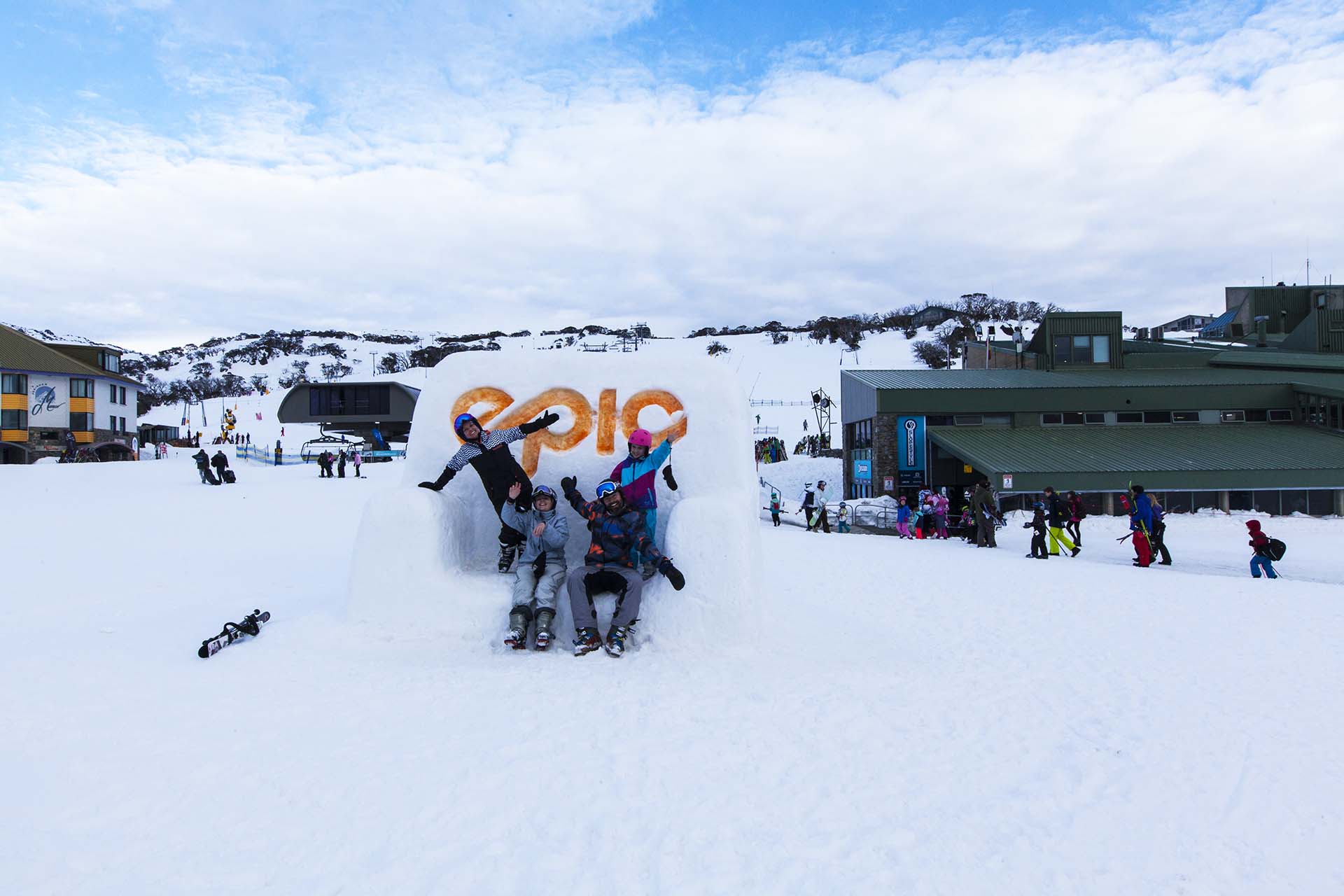 Jindabyne To Perisher Transfers.
Travelling can be stressful, especially after a long flight or trip! The last thing you want to worry about is transport.
Snowlink offers a private transfer service all year for skiers, mountain bikers, hikers and visitors to the Snowy Mountains and your accommodation at Perisher Resorts. Email us a booking enquiry form available on our website for a tailored quote and our availability.
We will meet your arrival and assist with your luggage and gear. Depending on your destination, we allow for a 3-hour drive in one of our comfortable fleet with a quick refreshment stop on route at one of our favourite local cafes.
Our Jindabyne to Perisher  transfers assists with is safe, reliable and cost-effective transport. Whether you are a skier, mountain biker or hiker, we ensure that you are safely transferred to your accommodation in Perisher from Jindabyne.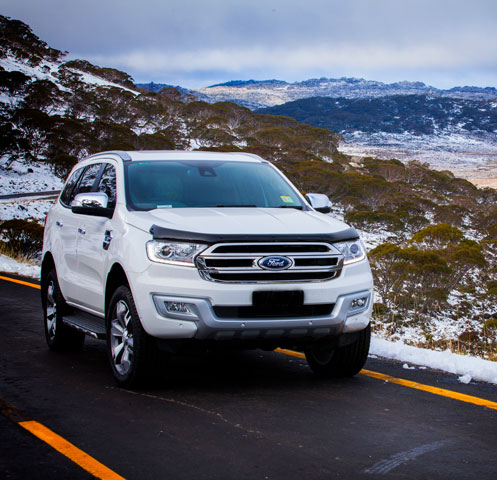 Winter Private 4WD Transfers
Book Snowlink Jindabyne For Your Jindabyne To Perisher Private Transfers.
Jindabyne To Perisher Transfers.
Based in Jindabyne, NSW at the base of the Snowy Mountains & Kosciuszko National Park, Snowlink is a premium family owned and operated passenger transportation business.
We offer private 4wd transfers and Park & Ride transfers during Winter from Jindabyne to Skitube, Thredbo & Perisher resorts and are available 7 days per week bteween 6am to 8pm. In addition to our safe, reliable and cost-effective transport solutions we offer an exclusive valet parking and transport option that will leave you with the peace of mind that your vehicle is safe and secure!
Our goal is to provide our customers with the best transport solutions in the area. With our friendly team of drivers and years of experience and alpine driving knowledge, quality service and smooth transport is guaranteed!
Check out our 5-star customer reviews.
Trusted Passenger Transportation Service
Safe, Reliable and Affordable Transport Solutions 
Accredited with Snow and Ice licenses and Public Passenger Driver Authority
Fully Accredited and Insured For Passenger Transportation
Jindabyne To Perisher Shuttle Bus
Are you driving and don't want to leave you vehicle on the mountain or at Bullocks car park? We, at Snowlink, also offer an exclusive valet parking and transport option that will leave you with the peace of mind that your vehicle is safe and secure!
Avoid the hassle and park your car on our private property and one of our friendly drivers will deliver you to the front door of your accommodation! Available 24/7 during winter, avoid the stress of hiring and fitting chains and driving in snowy conditions! Our drivers are fully equipped will all the necessary knowledge and skills needed to ensure a smooth service and safe arrival.
If you are looking for Valet parking, call Snowlink today!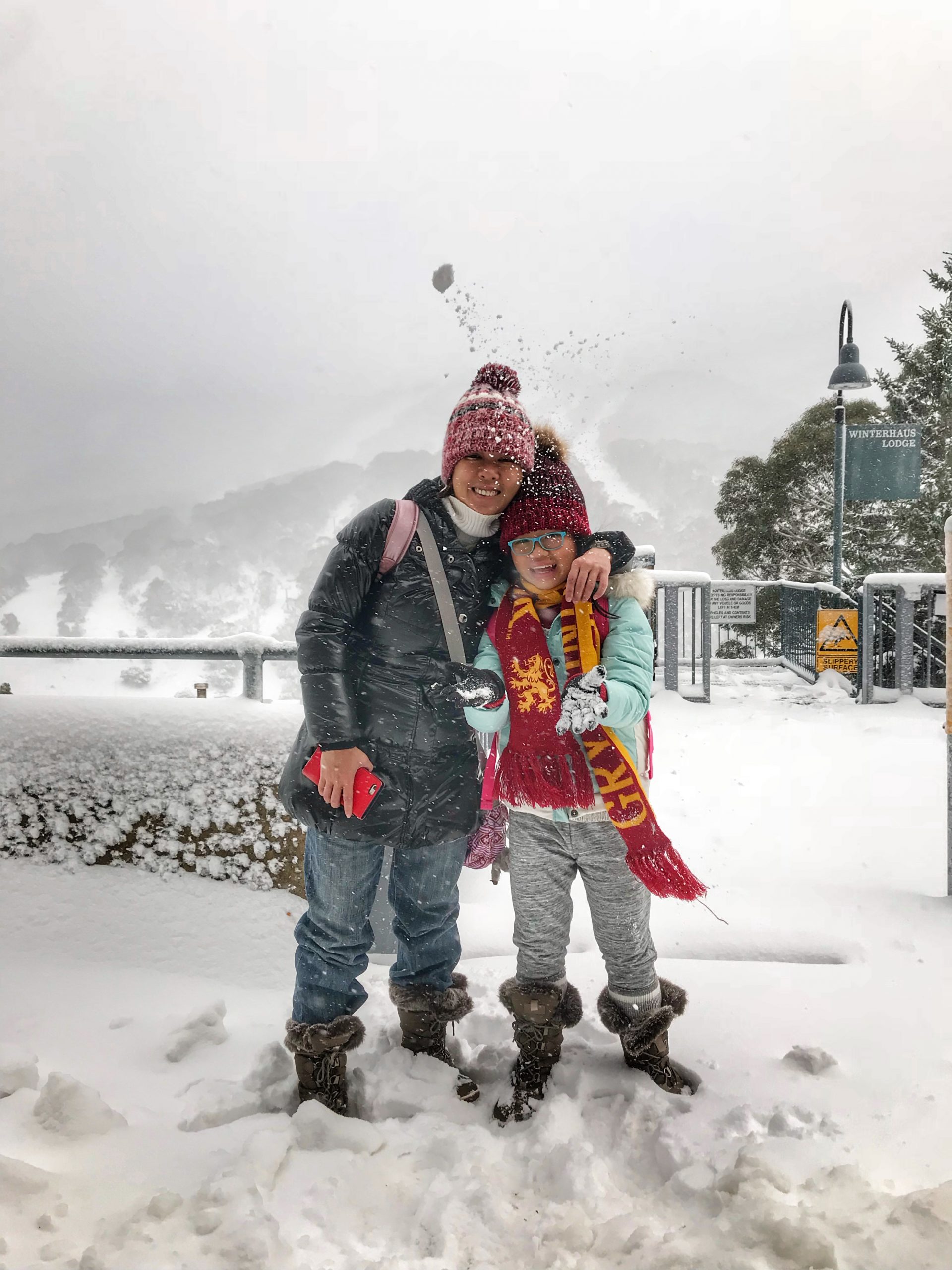 Jindabyne To Perisher Shuttle Bus
Summer and Winter Transport
Driving in snowy conditions can be daunting. At Snowlink we understand the difficulties when travelling to and from the amazing ski resorts in the Snowy Mountains region.
For stress-free winter travel, we provide professional and personalised private transfers from Sydney, Canberra and Cooma to Jindabyne, Thredbo Alpine Village, Perisher Valley and Charlotte Pass resorts.
We work even when the snow melts and continue to provide locals and visitors with easy and efficient transport services! We offer transport solutions to walkers, hikers and bike riders to and from the trails during the summer months. Whether it is a wedding, long lunch or a simple get together, our minibus shuttle vans ensure that you arrive at your event safe and on time!
For individuals and groups from 1-11 passengers, our goal is to provide a smooth and stress-free travel experience!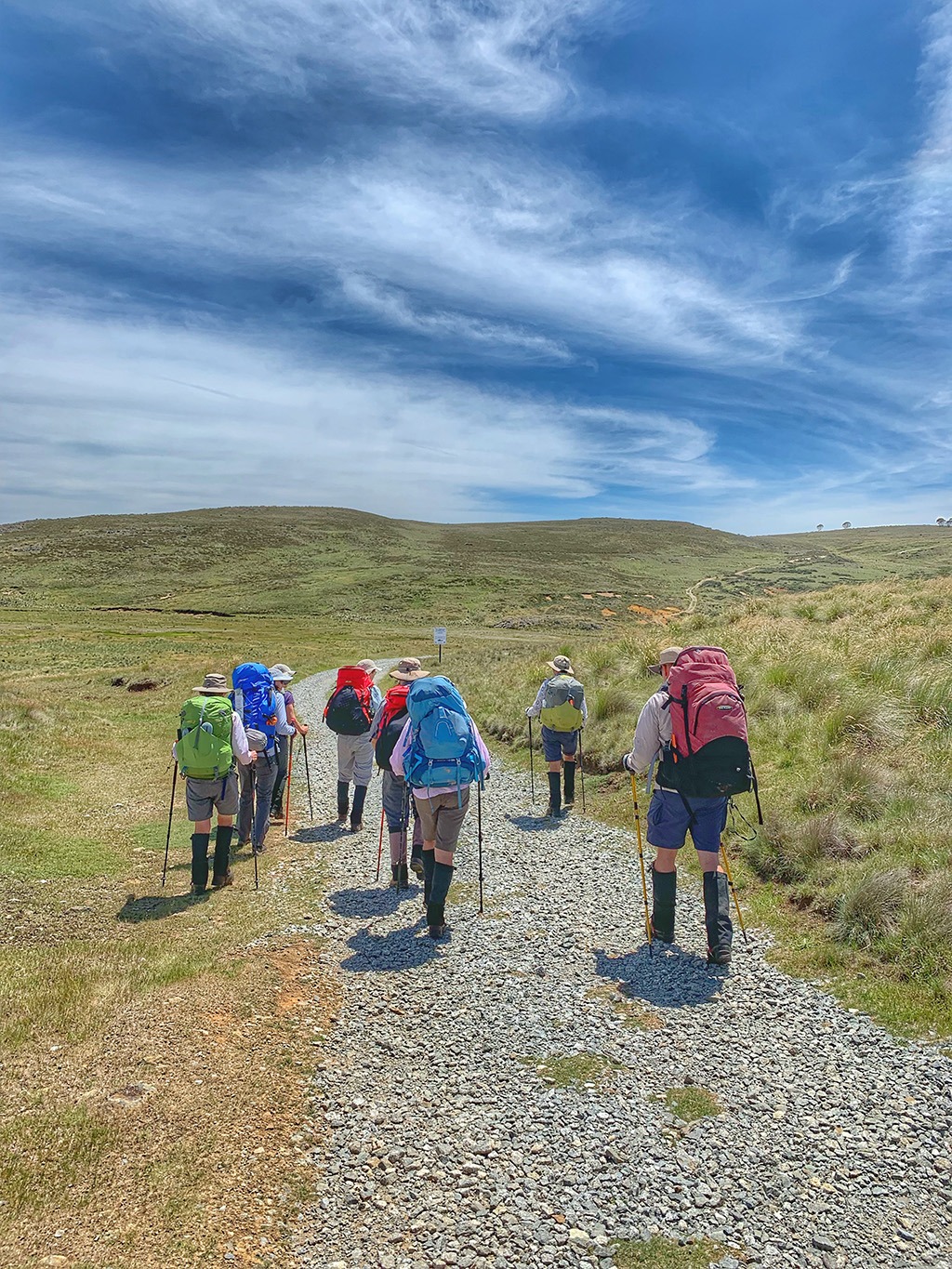 Jindabyne To Perisher Shuttle Bus
Are you ready for High-Altitude Adventures? With breath-taking views and fresh mountain air, experience the thrill and excitement of MTB riding and hiking in the Snowy Mountains and Kosciuszko National Park.
Walkers can experience the thrill of taking the year-round Kosciuszko Express chair ride up to Eagles Nest. Enjoy a coffee before setting off to the top of Australia for a 360-degree view of the Victorian High Country.
Let Snowlink do the driving to the Snowy Mountains for a day of walking and sightseeing in the Kosciuszko National Park.
Snowlink will arrange for a Private Transfer vehicle to collect you from your accommodation where you can sit back and relax for your journey. Enjoy a day of walking and lunch (if you wish) and our driver will be back in by 5 pm to have you safely at your accommodation by 8 pm!
Jindabyne To Perisher Shuttle Bus
Whether you are skiing, hiking or simply relaxing, Snowlink provides a private transfer service in, modern, 4WD and All Wheel Drive vehicles. We specialise in Airport transfers between Sydney, Canberra and Snowy Mountains airport Cooma to all New South Wales Ski Resorts including Thredbo Alpine Village, Perisher Valley, Smiggin Holes, Guthega, Charlottes Pass and Mount Selwyn. Our professional & friendly local driver will meet your flight arrival, assist with your luggage and safely drive you to your destination.
Over the years we have successfully built an impeccable reputation for our reliability, professional drivers and providing customers with safe, reliable transport. If you are looking for premium Jindabyne to Perisher shuttle bus transfers, get in touch with Snowlink today!