Get ready for some high-altitude adventure whilst exploring alpine natural beauty.
From November to May, Snowlink offers visitors to the Snowy Mountains region a shuttle service from Jindabyne to Charlotte Pass through Kosciuszko National Park.
 For those wanting to conqueror the grade 3 Mount Kosciuszko Summit Walk and stand on the top of Australia at 2228m is suitable for all ages and abilities. Or for those after a more challenging all day or overnight hike there's the grade 4 / 22km Main Range Walk where you can visit picturesque glacial Blue Lake and the historical Seaman's hut that was built in 1929. Additionally, for the more adventurous and experienced walkers we can drop you off in Guthega from where you can commence your multiday overland mountain adventure.
Experience the clean fresh mountain air, crystal clear freshwater streams and lakes, alpine huts and meadows of wildflowers that bloom in early Summer when you may also still encounter patches of Snow.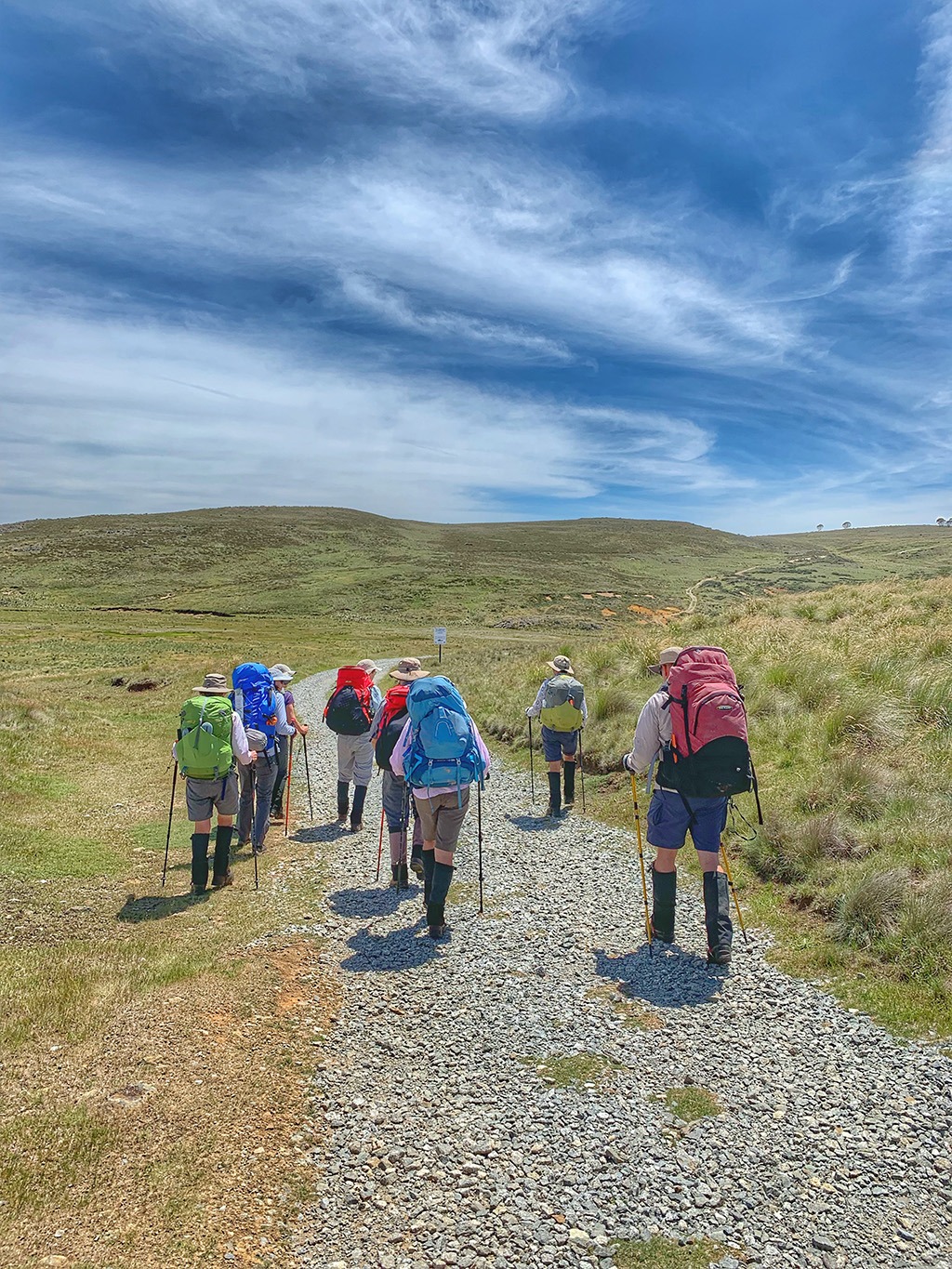 Let Snowlink do the driving
Call us to discuss your point to point travel itinerary we're more than happy to help with the transport logistics. We offer same day return shuttles from either Charlotte Pass or we'll collect you in the afternoon from Thredbo village upon your completion. Return shuttle fares from *$99.00 per passenger inclusive of National Park entry.
* Priced based on a minimum of 4 passengers.
*Terms and conditions apply, subject to demand and availability.