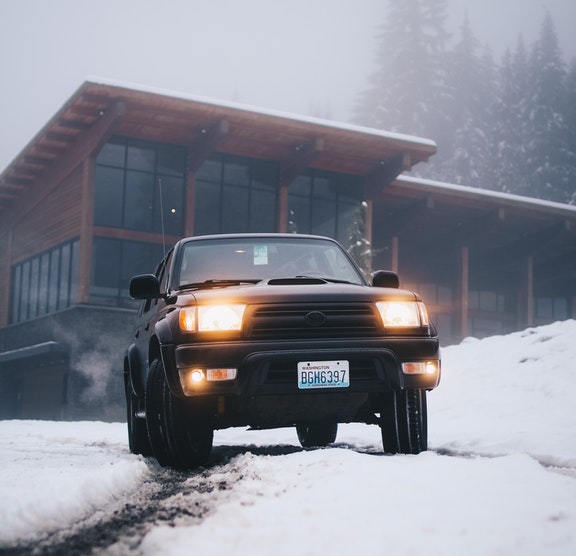 Snowlink Private Transfer
Snowlink provides 4WD Private Transport for customers who require a more personalised experience which can be tailored to suit your needs, timing & destination. Specialising in airport transfers to and from Thredbo and Perisher ski resorts. Our professional and courteous drivers will meet your flight and assist with your luggage.
Our goal is to provide a stress free, safe and customer focused experience for families, friends and small groups.
We use fully equipped true four-wheel drive vehicles, with ample room for your gear & luggage. Operating all year in all conditions including to/from Guthega during winter when the accessibility is limited. We also access the high country tracks when roads are open for those wishing to explore the more remote locations for activities including hiking, camping and photographic tours and excursions.
Our drivers are fully insured and accredited for public passenger vehicles to operate above the snow line and in Kosciuszko National Park. For your safety our drivers have under taken Advanced 4wd driver training courses and hold snow and ice licenses and are experienced in Alpine conditions. If you need to get anywhere at any time, we can help. Our aim is to be as flexible as possible if you have and specific requirements we will endeavor to accommodate our valued customers. In our opinion all our passengers are VIP's.
Some of the benefits of our private services are:
Door to Door Service 24 hours a day to almost anywhere.
4wd's with additional driving lights and animal collision avoidance device.
Choose your desired pick up and return times.
Assistance with your luggage and ski gear.
Liaison with your accommodation or over snow transport.
No delay associated with fitting snow chains.
Snow and Ice Licence and 4wd Accredited drivers.
First Aid and Working with Children Certifications.
Provide local knowledge and advice to visitors to the region.
Discounts available at Rhythm Snow Sports in Cooma.
Private Transfer Winter rates are FROM:
Thredbo to Canberra – $495
Perisher to Canberra – $495
Jindabyne to Canberra – $450
Thredbo to Snowy Mountains Airport/ Cooma – $230
Perisher to Snowy Mountains Airport/ Cooma – $230
Jindabyne to Snowy Mountains Airport/ Cooma – $200
Jindabyne to Thredbo – $200
Jindabyne to Perisher – $200
Jindabyne to Guthega – $250
*
Prices exclude National Park:
Add
$11.45 per adult and $3.60 per child 15 years and under.
*
Add
$10 per person Snowy Mountains airport fees.
*
Prices are based on 1-4 passengers.
Add
$25 per additional passenger.
*
Prices are based on travel from 6am to 6pm.
Add
20% outside these times.
Equipment and Supply Delivery
We work in conjunction with the local snow chain providers in the area, so should you have forgotten, misplaced or damaged your snow chains Snowlink can deliver replacements to you.
Call us anytime on 0438 385 961 or email: info@snowlinkshuttle.com.au
If you have an enquiry for a private 4wd vehicle transfer and would like a tailored quote, please CONTACT US on
0438 385 961

with your details.