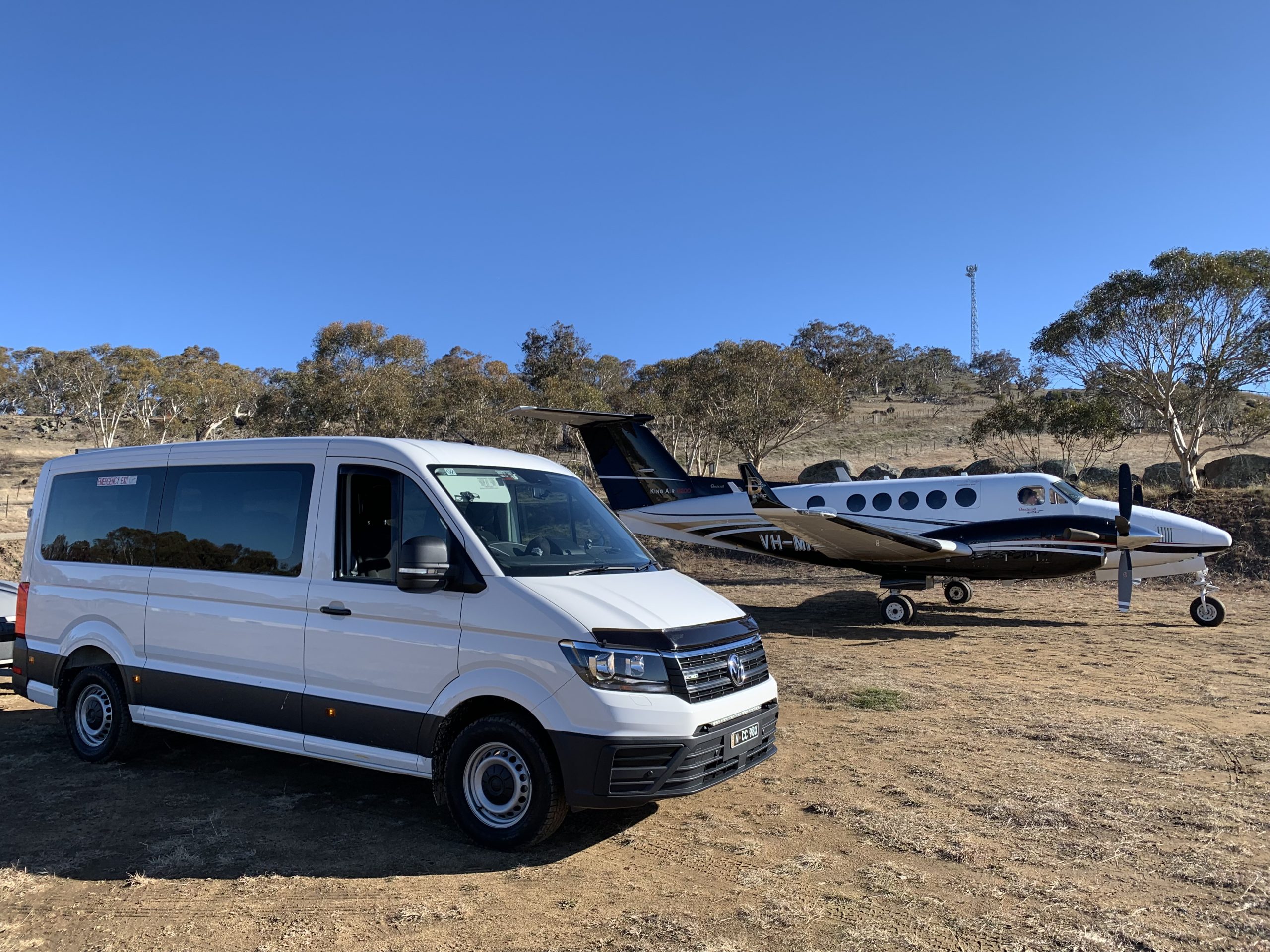 The team at Snowlink are permanently based in Jindabyne in the Snowy Mountains so we provide all year-round Airport Transfers and not just for the busy winter season. We understand some of the difficulties and challenges associated for visitors wanting to travel between Canberra and the Snowy Mountains airports to Jindabyne and the Snowy Mountains region including the ski resorts Thredbo, Perisher & Charlotte Pass during Winter and Kosciuszko National Park in Summer. We specialise in providing a professional and reliable transport link to and from the Snowy Mountains 365 days per year. We offer a door-to-door private Airport transfers for individuals, couples, families and groups up to 11 passengers per vehicle. We have a variety of modern vehicles including 4x4s' & AWD passenger people movers.  An enclosed trailer for luggage and ski gear is available for larger groups and we also provide a variety of child and infant seats at no additional cost on request.
Our aim is to provide passengers with a personalised, safe, comfortable, and stress-free customer focused experience offering outstanding service and flexibility. Our team has many years of experience and continues to provide customers with a personalised Private transfer solution. We do not offer any shared/shuttle bus services, all our airport transfers our tailored to your requirements, so you are not sharing with other passengers or fitting in with times or schedules. If your flight details change unexpectedly or its arrival/departure is delayed on the day we have flexibility to adjust your booking. Our uniformed driver will monitor your flights expected arrival via the internet and when you land, we will make contact to meet at the airport and assist with your luggage. Just sit back, relax, and enjoy the scenery.
We are fully licensed, insured and accredited for Point-to-Point passenger transportation in NSW. Our professional drivers all have years of knowledge and experience driving in Alpine conditions and have working with children's certificates and snow & ice driving licenses which are an essential requirement for the transport of passengers above the snow line within Kosciuszko National Park. For your safety and peace of mind our drivers are police checked, hold first aid certificates, and undergo continuous training and regular medical checkups.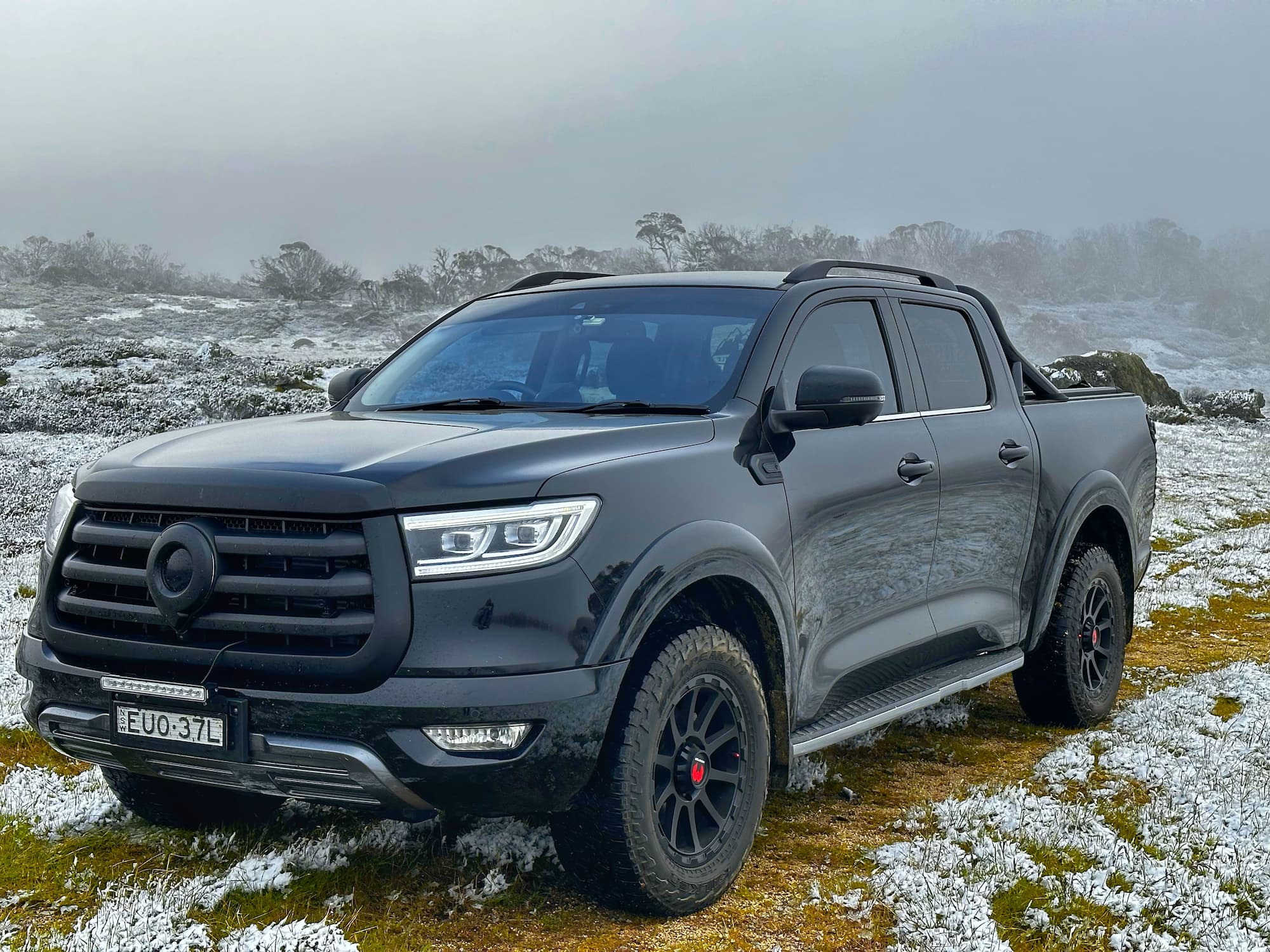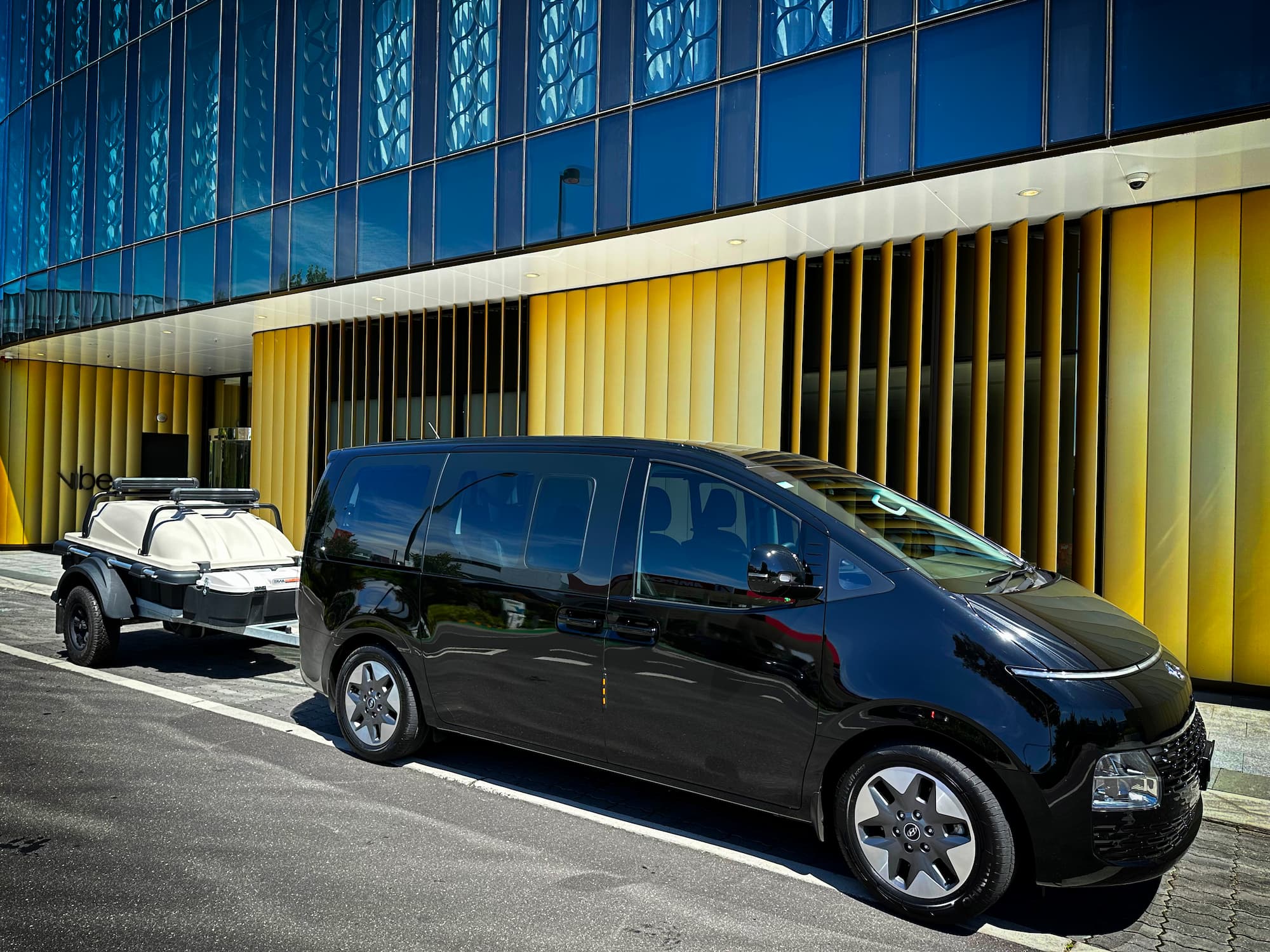 Destinations available but not limited to:
Snowy Mountains Airport, Cooma
Lake Crackenback Resort & Spa
Ski Tube Terminal at Bullocks Flat
Other destinations available on request
Private AIRPORT Transfer Rates are FROM:
Sydney Airport – Thredbo / Perisher / Jindabyne *$ TBA Subject to availability.
Canberra Airport – Perisher Valley / Smiggin Holes From: *$660. each way
Canberra Airport - Thredbo Village From: *$660. each way
Canberra Airport– Jindabyne / Lake Crackenback Resort From:*$550. each way
Snowy Mountains Airport, Cooma – Thredbo Alpine Village From: *$275. each way
Snowy Mountains Airport, Cooma – Perisher / Smiggin Holes From: *$275. each way
Snowy Mountains Airport, Cooma – Jindabyne / Crackenback Resort From: *$195. each way
Jindabyne Airport – Thredbo Alpine Village From: *$165. each way
Jindabyne Airport - Perisher / Smiggin Holes From: *$165. each way
Jindabyne Airport – Guthega Village From:*$195. each way
*All prices Include GST.
*Prices are based on 1-3 passengers travelling together between 8.30am to 4.30pm.
*Additional fees will apply for transport between 6am-8am or after 4.30pm – 8pm.
*Additional charges apply for 4-11 passengers per vehicle.
*Add additional $40. for Canberra airport passenger pick up fee.
* Add additional $10. Per Passenger for Pick UP & Drop OFF at Cooma airport.
*Additional Seasonal National Park Passenger Entry fees apply into Kosciuszko National Park, add $11.45 Per Adult or $3.60 Per Child 5-15 years in Winter.
*Additional Charges Apply for all stops on route including refreshments, shopping, groceries, and ski hire.
* Additional "waiting" fees apply for delayed arrivals and departures.
*Costs are guides only and subject to change or additional fees may apply.
For a tailored private airport transfer quote and availability please email us a booking enquiry form with your details to info@snowlinkshuttle.com.au
How large are the vehicles and will there be adequate room for us with our luggage?
We itemise each vehicles standard passenger capacity based on seating requirements and average/standard luggage. Our biggest vehicle accommodates up to 11 passengers with enough space for standard luggage. If you are travelling with large ski/board bags and excessive luggage an enclosed small trailer can be provided with prior notice. Customers can request a larger vehicle from our fleet at the additional cost (subject to availability)
Do I need to supply and fit our own child seats for our kids?
We have a variety of new Britax infant/child seats available for our passengers at no additional cost. Choose from 0-2yrs seat, 3-6 years harness seats & 6+ years booster seats. Child seats can be pre requested at the time of booking to ensure availability. The number of required child seats may determine the vehicle available.
What happens if there are adverse weather or traffic conditions on the day we are travelling, will we get to or from the airport in good time?
Our vehicles are all All-Wheel Drives & fitted with winter tyres. This is typically adequate to get you to/from your destination safely. We also carry snow chains, and all our drivers are experienced in using them, should conditions get treacherous. Your trip may take a little longer in hazardous alpine conditions, so we may contact you to suggest bringing the pick-up or departure time forward to compensate for possible delays.
Where will we meet our Snowlink vehicle & driver on the day?
We will contact all customers before pickups to confirm the vehicle, drivers name, pick up time and approximate pick-up location. Our vehicles are sign written with company logo and your professional driver will be wearing a Snowlink uniform and in some scenarios holding a sign with customers name on it.
What happens if our flight is delayed?
When we are provided with passenger's flight details, we will monitor your flight details via the internet. So, in most situations whatever time you land your driver will be there waiting for you. Some special Terms & Conditions will apply and in certain cases a waiting fee for delayed arrivals may apply so please refer to our terms & conditions but as you have booked a Private Transfer with us, we are only waiting for your flight arrival. We won't leave you stranded!
How long is the airport transfer?
Canberra Airport transfer to Thredbo village OR Perisher Valley from 2.5 – 3.00 Hrs.
Canberra Airport transfer to Jindabyne from 2 – 2.5 Hrs.
Snowy Mountains Airport transfer to Thredbo Village OR Perisher Valley from 1.1/4 –1.5 Hrs.
Snowy Mountains Airport transfer to Jindabyne from 3/4 – 1.0 Hr.
How do I confirm a booking and pay?
Bookings are available for travel within 6 Months, once you have completed an online booking request and we have provided a quote and confirmed our availability for a Private Airport Transfer we require a 20% deposit of the invoice value to confirm your booking. Final balance on invoice will be due at least 14 days before 1st travel. If your booking is for travel within 7 days FULL payment is payable before pick up. Terms & Conditions Apply, please refer to and accept these terms before booking. We accept pre-payment via Visa or Mastercard (1.5% card fee applies) or via direct bank deposit to the details on our invoice.