We're here all year so when the Snow melts, we continue to provide locals & visitors with easy and efficient transport solutions. We offer a Mountain Bike Transfer service from  Gaden Hatchery ,Jindabyne & Crackenback Resort back up to Thredbo  so if you're riding the extended Thredbo Valley Trail also known as the TVT into Jindabyne or half way to Ski Tube we can get you and your bike back up to the top.
We also offer transport for walkers & hikers wishing to walk from one destination to another for example the new 9km Iconic Snowies Alpine Walk between Charlotte Pass and Guthega Village.  Talk to us about your needs we're happy to help.
Planning a wedding or social event? Our mini vans can accommodate groups of up to 11 passengers per vehicle. So, if you are planning a wedding at Crackenback Resort or arranging a long lunch at the Wildbrumby Distillery or just a get together at the Jindabyne Brewery we can get you all there & back safely.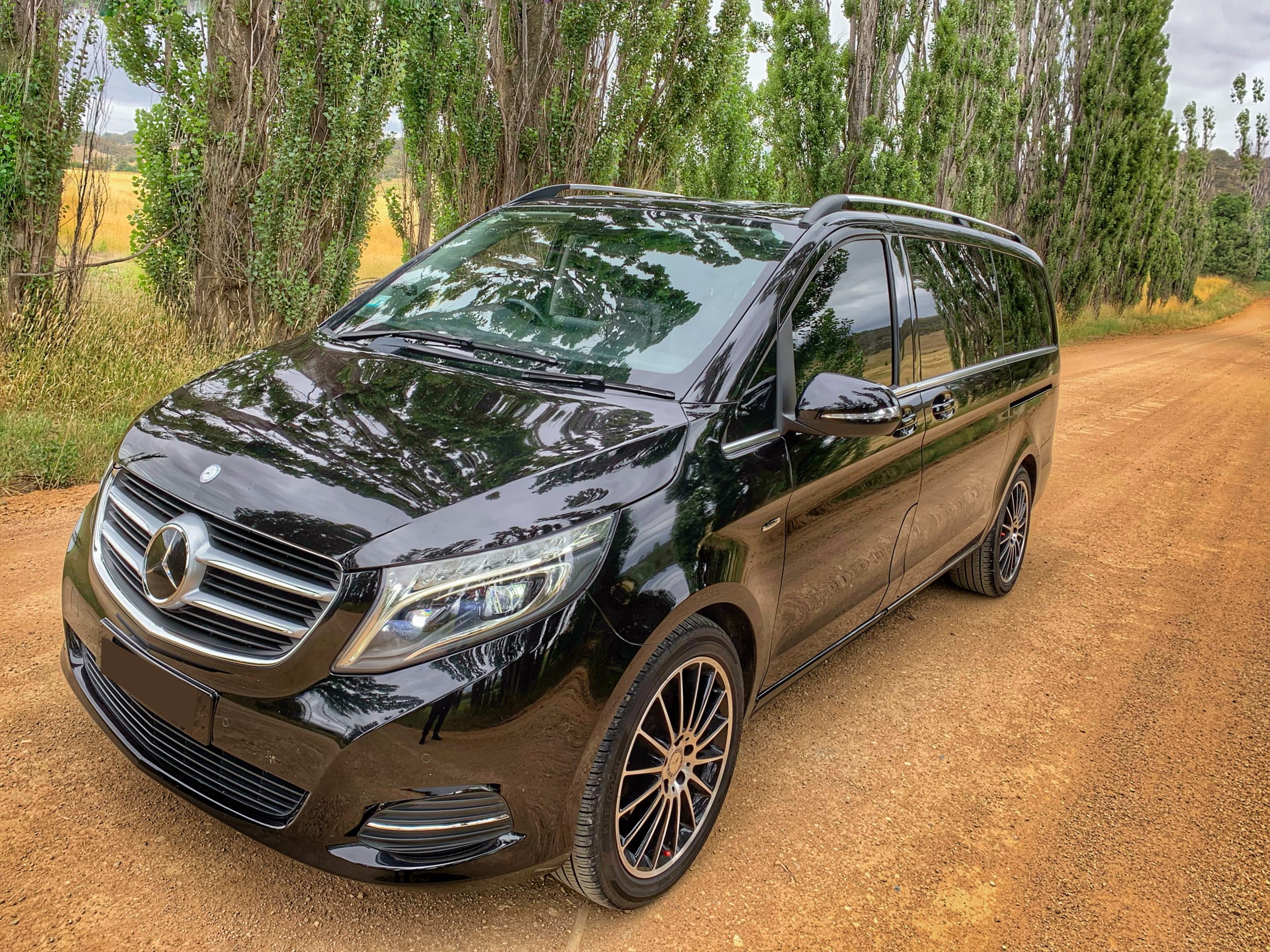 ALL YEAR Transfers in THE SNOWY MOUNTAINS.
We provide a professional and personalised private transportation option for passengers. Specialising in airport transfers from Sydney, Canberra and Cooma to Jindabyne, Thredbo Alpine Village, Perisher Valley and Charlotte Pass resorts.
We accommodate for individuals, families and small groups from 1-11 passengers in one of our fleet of modern 4WD's and all-wheel drive passenger vehicles.
Our goal is to provide our guests with a stress free and customer focused experience, we will meet your flight or pick up from your accommodation,  assist with your luggage and drive you to your destination whilst you sit back & relax.
Please refer to our Terms and Conditions before making a booking.
ALL YEAR EACH WAY Transfer Rates are FROM:
Sydney – Thredbo / Perisher / Jindabyne From: *$1795
Canberra – Perisher Valley / Smiggin Holes / Charlotte Pass From: *$660
Canberra - Thredbo Village From: *$660
Canberra – Jindabyne / Lake Crackenback Resort From: *$550
Snowy Mountains Airport, Cooma – Thredbo Alpine Village From: *$275
Snowy Mountains Airport, Cooma – Perisher / Charlotte Pass From: *$275
Snowy Mountains Airport, Cooma – Jindabyne / Crackenback Resort / From: *$195
Jindabyne – Thredbo Alpine Village From:*$165
Jindabyne - Perisher From: *$165
Jindabyne – Charlotte Pass / Guthega Village From: *$190
*All prices include GST
* Prices based on 1-3 passenger travelling together between 8.30am to 4.30pm
* Additional costs apply for travel between 6am-8am or after 4.30pm-8pm
* Prices excludes Seasonal National Park passenger entry fees
* Cooma Airport fee:- Add $10 per passenger each way
* Canberra Airport pick up fee Add $40
* Additional charges apply for an extra 4 to 11 passengers travelling together
* Additional charges apply for requested stops on route
* Prices are guides only, subject to change and may vary
* Terms & Conditions apply
* Subject to our availability
For a tailored private transfer quote and availability please call us anytime on 0438 385 961 or email us with your details to info@snowlinkshuttle.com.au