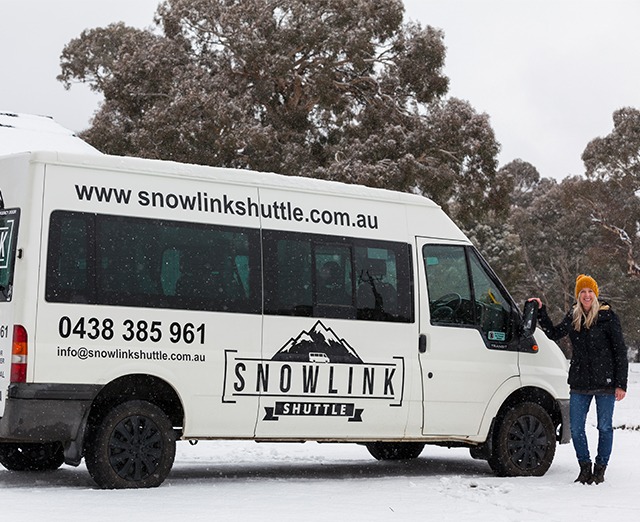 During the Winter Snowlink offers visitors to the Snowy Mountains a safe, reliable and cost-effective shuttle service to and from Thredbo and Perisher ski resorts.
Our regular shuttle operates from Jindabyne, we accommodate individuals, families or private groups of up to 11 passengers per vehicle. Our exclusive transport will collect you from your accommodation in the morning in time to catch the first lifts, we deliver you to the base of the resort to minimise the walk with your ski gear. At the end of a fun filled adventure in the snow we'll return you to your accommodation in Jindabyne.
Our local drivers have years of experience driving to the ski fields so you can sit back and relax. Don't stress about driving on Winter roads and fitting snow chains out in the cold, we'll do it all! It's "no worries" snow transport.
Snowlink provides a private transfer service in, modern, 4WD and All Wheel Drive vehicles. We specialise in Airport transfers between Sydney, Canberra and Snowy Mountains airport Cooma to all New South Wales Ski Resorts including Thredbo Alpine Village, Perisher Valley, Smiggin Holes, Guthega, Charlottes Pass and Mount Selwyn. Our professional & friendly local driver will meet your flight arrival, assist with your luggage and safely drive you to your destination.
Our goal is to provide a stress free and customer focused experience, we are available for private transfers 24/7 all year for individuals, families or private groups of up to 11 passengers.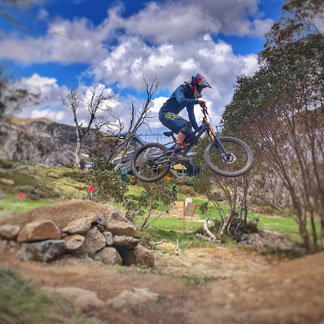 MTB Shuttle and Summer Transport
We're here all year so when the Snow melts, we continue to provide locals & visitors with easy and efficient transport solutions. We offer a Mountain Bike Shuttle service from Jindabyne back up to Thredbo & Charlottes Pass, so if you're riding the extended Thredbo Valley Trail into Jindabyne, we can get you and your bike back up to the top.
We also offer a solution for walkers & hikers wishing to walk from one destination to another, talk to us about your needs we're happy to help.
Planning a wedding or social event? Our mini vans can cater for groups of up to 11 passengers per vehicle. So, if you are planning a wedding at Crackenback Resort or arranging a long lunch at the Wildbrumby Distillery or just a get together at the Jindabyne Brewery we can get you all there & back safely.
If you are driving to the ski fields and staying in accommodation in Thredbo Village, Perisher Valley or Charlotte Pass Resort and would like to leave your vehicle in a safe, secure and private location we offer an exclusive
valet parking
&
private transfer service.
Park your car on our private property, we will load your luggage into one of our vehicles and deliver you to the front door of your accommodation. Avoid the ski tube and the hassle of getting your luggage on the bus to Smiggin's. If staying in Guthega, we can get you there in one of our 4wd's. We can arrange to meet Hans over snow in Perisher for your over snow transport to your accommodation or to Charlotte Pass
We are available 24/7 during winter so take out the hassle of hiring and fitting chains and driving in snow conditions. At the end of your holiday we will collect you and return you to your car, which has been kept safe and secure.