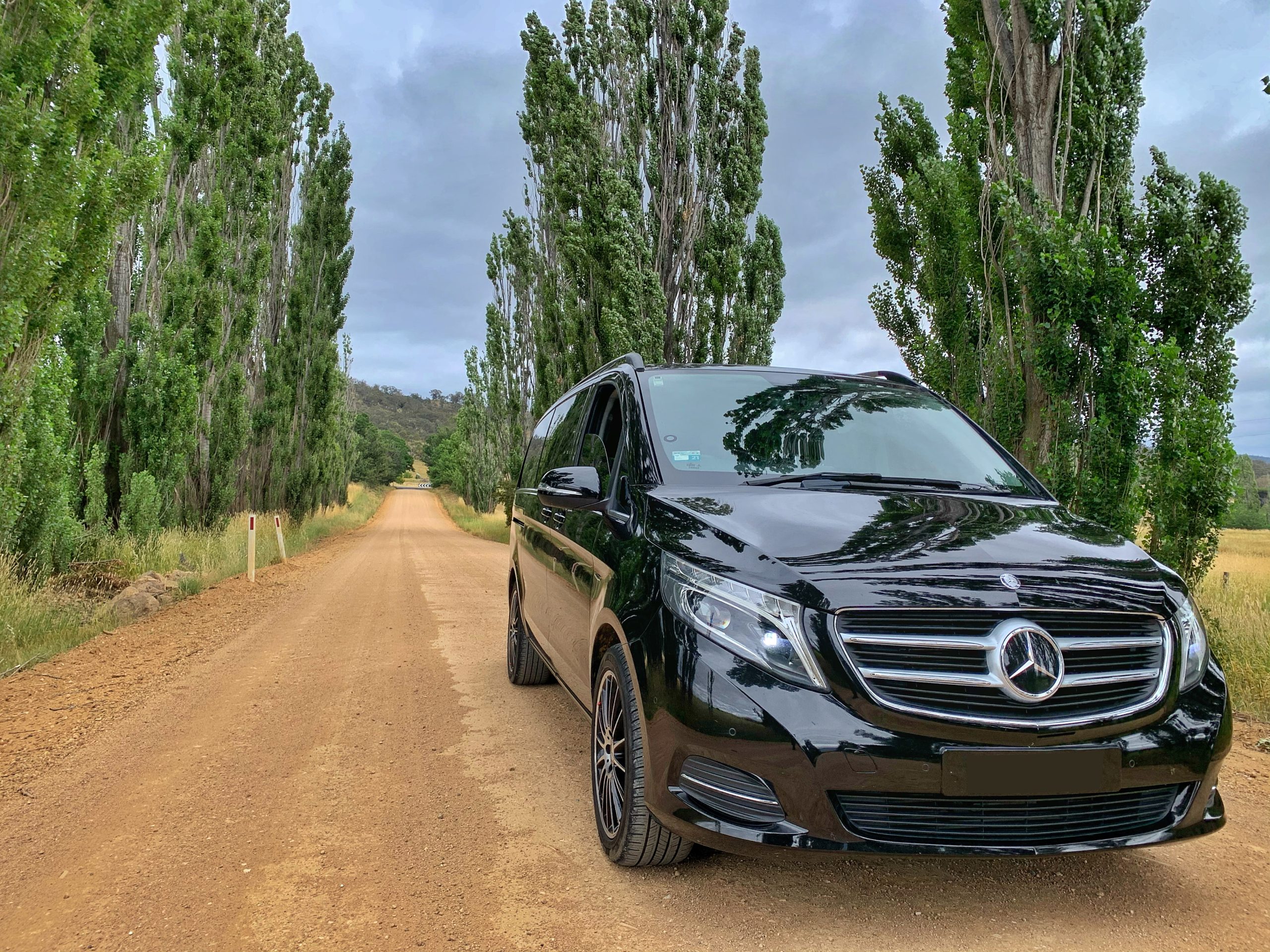 At Snowlink we understand some of the difficulties associated with travelling during Winter to & from Thredbo, Perisher and Charlotte Pass. Snowlink offers a premium and personalised door to door Private passenger vehicle transfer service to get you and all your gear safely up & down our alpine mountains.
Travel is in one of our modern all-wheel drive vehicles fitted with winter tyres & ski boxes. Allowing you to sit back and relax without the hassle of having to fit snow chains, find parking or drive in hazardous and unfamiliar Alpine conditions. We can accommodate for individuals, families, and small groups of up to 11 passengers in our all-wheel drive minibus.
Private Airport Transfers
Snowlink provides a private airport transfer service in, modern, 4WD and All Wheel Drive vehicles. We specialise in Airport transfers between Sydney, Canberra and Snowy Mountains airport Cooma to all New South Wales Ski Resorts including Thredbo Alpine Village, Perisher Valley, Smiggin Holes, Guthega, Charlotte Pass and Mount Selwyn. Our professional & friendly driver will meet your flight arrival, assist with your luggage and safely drive you to your destination.
Our goal is to provide a stress free and customer focused experience, we are available for private transfers  all year for individuals, families or private groups of up to 11 passengers per vehicle.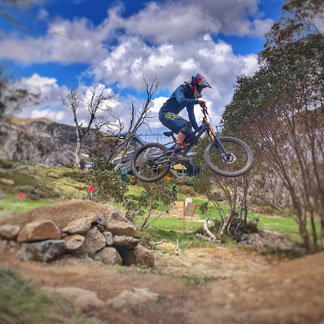 We're here all year so when the Snow melts, we continue to provide locals & visitors with easy and efficient transport solutions. We offer a regular MTB Mountain Bike Shuttle service from Jindabyne and The Gaden Hatchery back up to Thredbo via Lake Crackenback. So, if you're riding to ride the extended Thredbo Valley Trail TVT into Jindabyne, we can get you and your bike back up to the top.
AM & PM Shuttles are available from $40 p/p
Snowlink can assist with Park & Ride Transport from Jindabyne to Charlotte Pass, Perisher,  Smiggin Holes, Guthega and Thredbo. A quick and easy cost effective parking solution to get the family or large groups to their accommodation in the Snowy Mountains.
If you are driving to the ski fields and staying in accommodation at Thredbo Village, Perisher Valley or Charlotte Pass Resort and would like to leave your vehicle in Jindabyne we offer a Park & Ride Transport Solution.
We will load your luggage into one of our vehicles and deliver you to the front door of your accommodation. Avoid the ski tube and the hassle of getting your luggage on the bus to Smiggin's. If staying in Guthega, we can get you there in one of our 4wd's. We can arrange to meet Hans over snow in Perisher for your over snow transport to your accommodation or to Charlotte Pass.
We are always available during winter so take out the hassle of hiring and fitting chains and driving in snow conditions.
Quick and easy cost-effective transport to the ski fields.
Social events and weddings
Thredbo Mountain Bike adventure